Planning the Perfect Year-End Office Party: Where to Celebrate in Style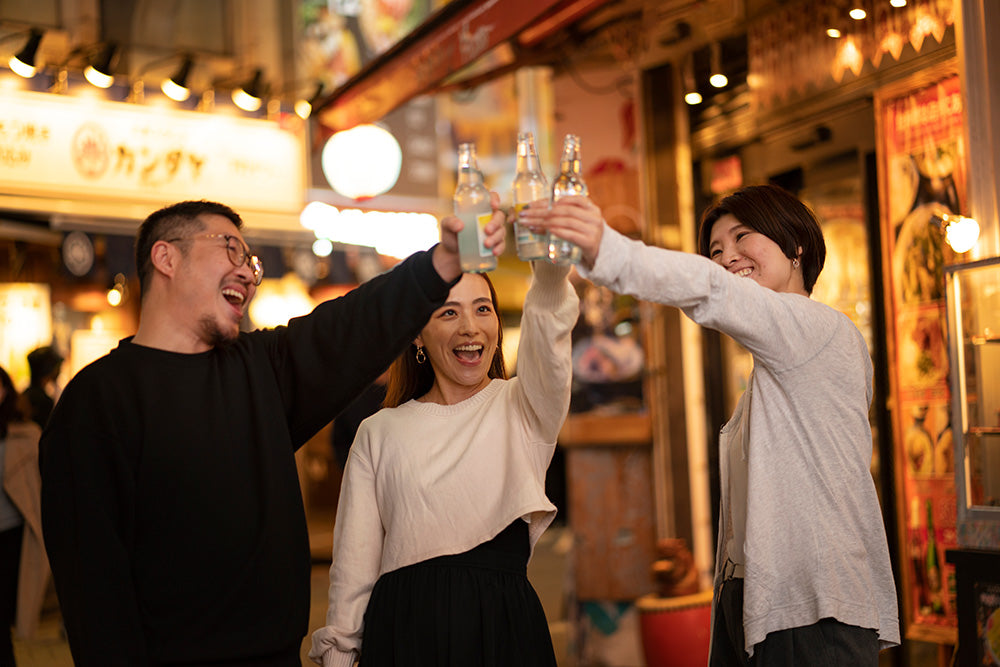 As the year winds down and the holiday season approaches, it's time to start thinking about how to celebrate your team's hard work and accomplishments with a memorable year-end office party.
The venue you choose can set the tone for the entire event, so let's explore some fantastic options where you can plan the perfect year-end bash.
Lavo Singapore: Rooftop Extravaganza
For those aiming for a touch of sophistication and a breathtaking view, look no further than Lavo Singapore. Perched atop Marina Bay Sands, this rooftop bar and restaurant offer a stunning panorama of the city skyline.
You can reserve a private dining area or bask in the outdoor terrace's ambiance. The Italian-American cuisine and extensive drinks menu make it an excellent choice for a classy celebration.
Tanjong Beach Club: Relaxed Vibes
If you envision a more laid-back and beachy atmosphere, consider Tanjong Beach Club on Sentosa Island. Whether you book their beachfront cabanas or choose to lounge by the pool, this venue offers a range of dining options, from casual bites to a full beach BBQ. It's perfect for a sunny and relaxed year-end gathering with your colleagues.
Kult Kafe: Quirky Celebrations
For a one-of-a-kind experience, consider Kult Kafe in Emily Hill. This artsy venue combines an outdoor garden setting with a laid-back bar area, making it a fantastic choice for a quirky and creative year-end gathering. Explore their art installations and immerse yourself in the unique atmosphere.
Wheeler's Estate: Hidden Gem
Discover Wheeler's Estate in Seletar Aerospace Park, a hidden gem with a rustic and charming atmosphere. Dine in their vintage-style restaurant or enjoy the serene outdoors. This venue provides a relaxing backdrop for your year-end gathering, surrounded by peaceful surroundings.
White Sails: Private Yacht Charter
For an unforgettable celebration, consider chartering a private yacht with White Sails. Cruise along Singapore's coastline while indulging in a bespoke menu and drinks. It's an exclusive way to celebrate your team's achievements and create lasting memories.
When choosing the perfect venue for your year-end office party, consider your team's preferences and the atmosphere you want to create.
These diverse options ensure you'll find the ideal setting to celebrate another successful year with your colleagues. Here's to a fantastic year-end celebration filled with joy and camaraderie!
---