Our Story
We are a team of heritage enthusiasts who want to make Singapore's rich history come alive for everyone.
Through our game, we hope that you discover new things that enrich your life—whether it is a hidden gem of a business, or a new understanding of your neighbourhood's true identity. That you see Singapore in a new light, through the many secrets lying beneath its manicured facades. That you join us in mourning the things that were lost, sacrificed to our never-ending march for progress.
And most of all, that you will have some serious fun making memories with friends, lovers, and family.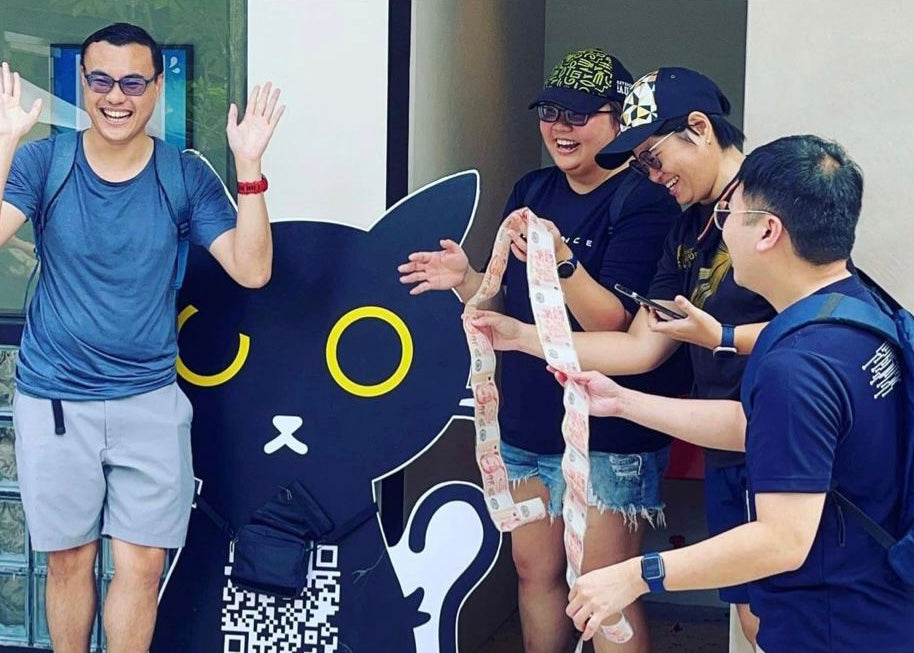 Our History
We are a fully-bootstrapped local startup with zero VC funding. We've managed to get by because thankfully, enough people enjoy the game to keep our lights on!
Our Values
Hidden Singapore was founded by two ex-classmates who bonded over the misery of exams, and made the science of happiness a lifelong obsession. The paradox is not confusing to us, we know it in our bones, and we have a plan to fix it. Our mission: to make Singapore a happier place, and Singaporeans a happier people.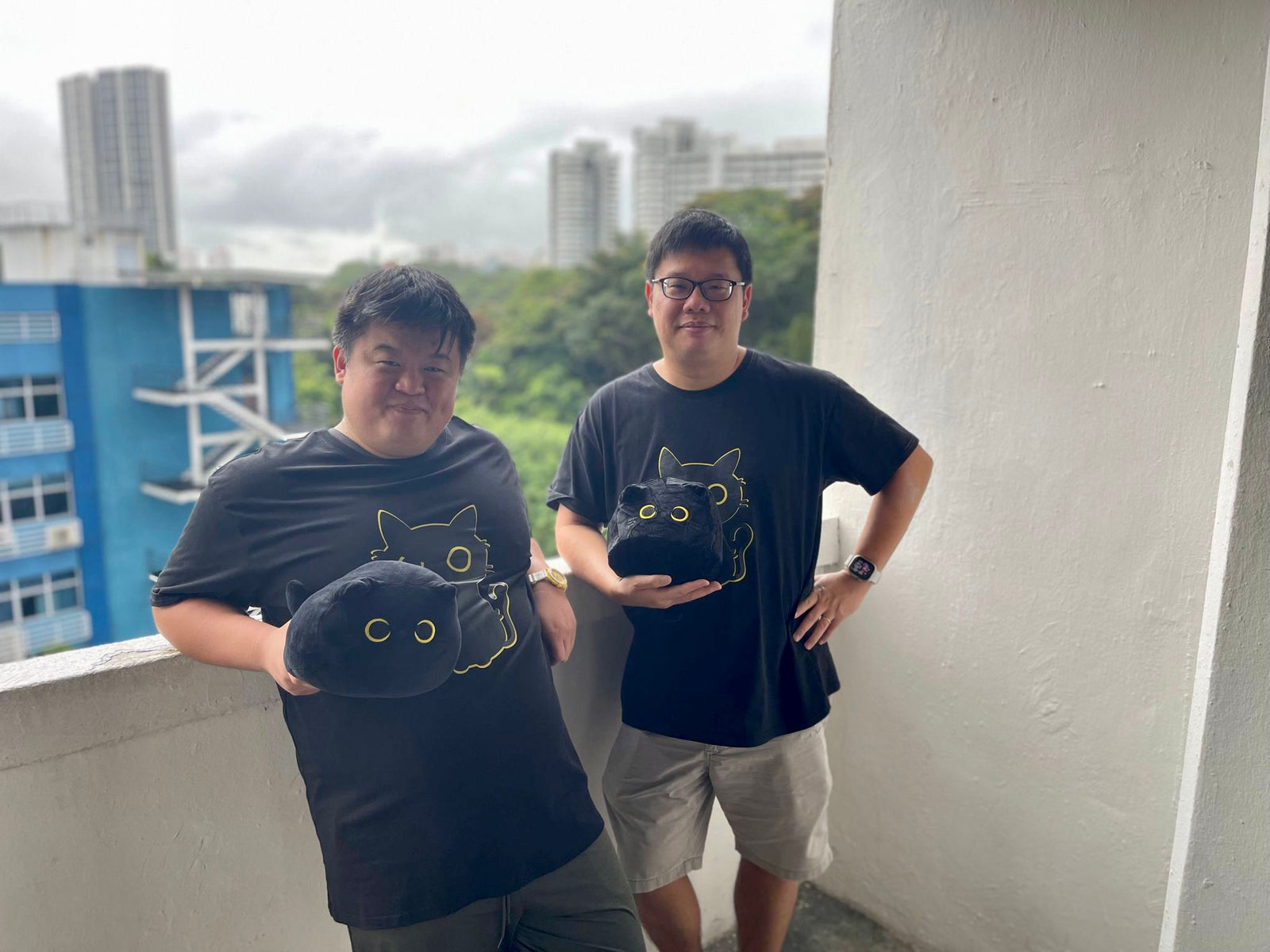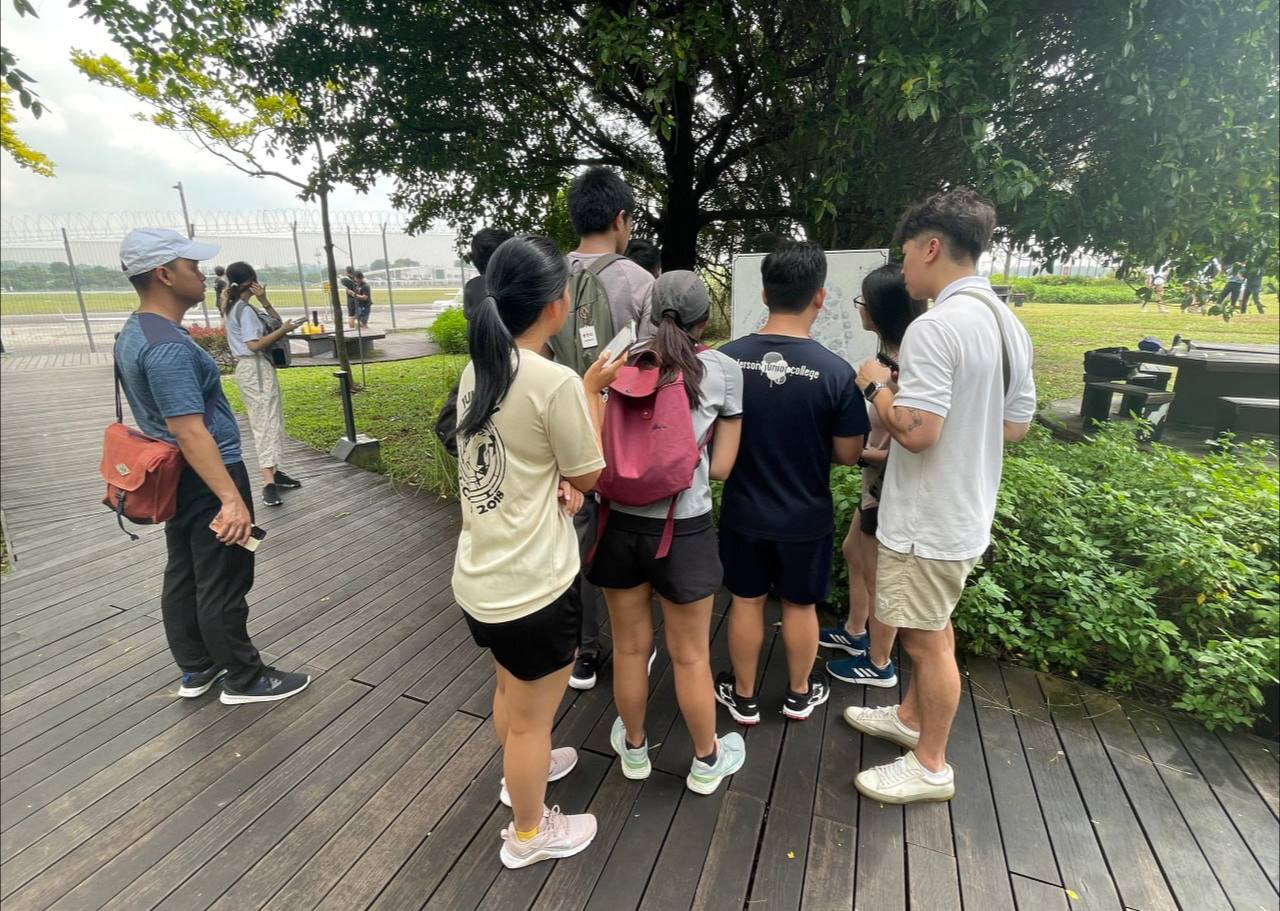 Our Events
We have created customised experiences with tailored learning and development outcomes, and all-inclusive day outs (with meals and drinks) for our corporate clients. Due to our proprietary and highly customisable technology, we are able to offer a range of exciting experiences to suit all team sizes and budgets. With various immersive routes around Singapore, there's bound to be something that your team will love.

Discover why organisations such as GIC, Grab, LTA, Singapore Sports School, People's Association, NUS, etc. have been on a Hidden Singapore adventure.