For each game, you will be solving a trail of clues around the neighbourhood on foot. Clues will be delivered to all team member's phones over WhatsApp.
Buy Tickets
Buy a team ticket (up to 5 players) or play solo. Once payment is completed, you will receive a WhatsApp message from Hidden Singapore to set up your game.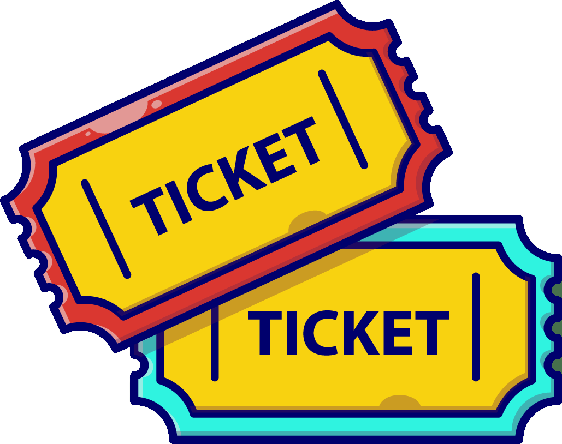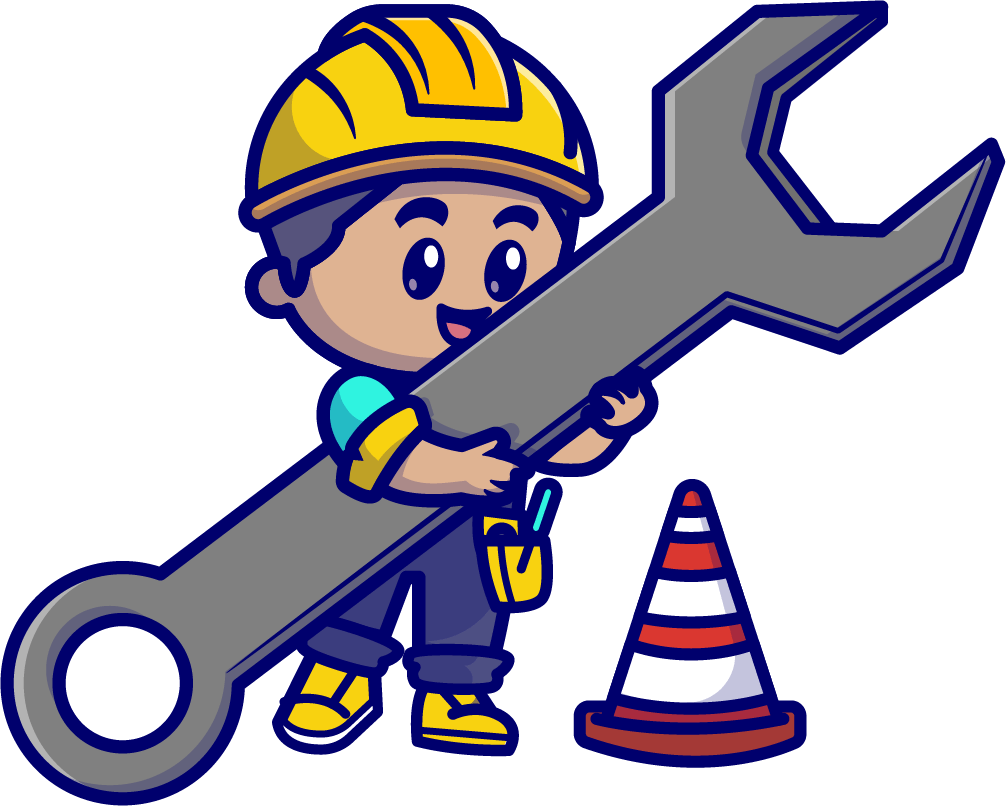 Get Ready
If you have bought a team ticket, you will add your team mates to the game on the day itself, when everyone is present at the start point. You will do this over WhatsApp. Playing solo? You can skip this bit.
Start Game
Once your team is set up and your team is ready to begin, you will be handed over to Void Deck Cat via Whatsapp. Void Deck Cat will then take over and your game timer will start.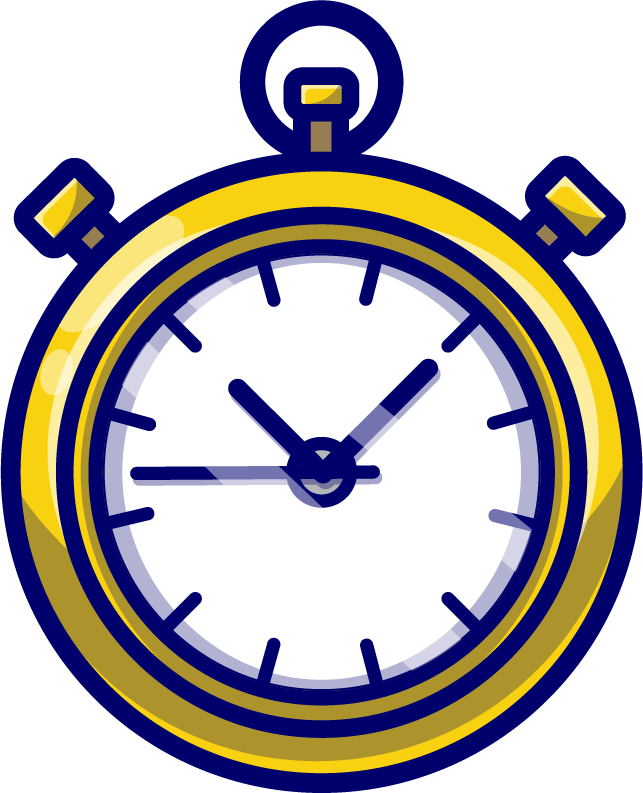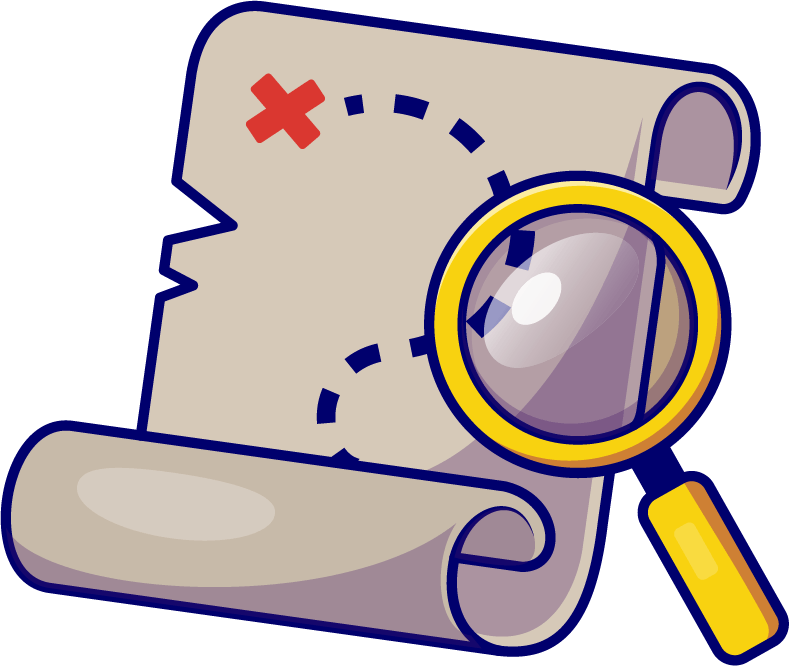 Play
Play the game your way. Some people make a day out of it, while others sprint between clues. Your game is timed, which acts as your score. Incorrect answers, requesting for hints, or skipping clues incurs time penalties.
Guided by our chatbot (Void Deck Cat) via WhatsApp, you will solve clues, discover hidden gems, check out local businesses, and learn interesting facts and stories in the local neighbourhood, in a race against the clock!
Get help by sending Void Deck Cat the following messages:

'Stuck': Get an additional hint
'Lost': Get directions to the right location
'Skip': Skip the clue and move on to the next one
Once payment has been made, you will receive an email with the setup instructions.

You will receive a message from Void Deck Cat and can add team members to your team when you have arrived at the game start point.

Each team member will receive WhatsApp messages so that everyone in the team is updated at the same time with clues/hints.
You should start the game only when you and your team are at the starting point on the day of play. Send Void Deck Cat the message "Start game" to start the game and you will be guided through the team setup process.

More details will be provided to you in the email after ticket purchase
Most games are timed! You will be able to see the time taken for your game on the leaderboard at the end of the game.

Your timing is paused during scheduled breaks, so take your time when makan-ing!
You can:
- Use any form of map
- Use any form of research
- Ask people in your game play area for help

No collusion with other teams
Play nice
No deliberately obstructing other teams
You will receive most replies within a few seconds. If you are in an area with poor mobile phone reception, you may need to resend your answer.
Yes. Based on our experience, our games are recommended for ages 10 and above.

Do note that a fair amount of walking is expected while playing our games.
Important Notice
The experience uses WhatsApp on your mobile phone. Please make sure your device is well charged with internet access.
You can have up to 5 players per team. Every player requires a ticket, if not they will not be able to receive clues. Players without a ticket will also not be able to redeem the special reward given along the way. We recommend splitting into more teams for a better gaming experience, for example two groups of 2 players instead of one team of 4.

Please ensure all players are at the start point before beginning the game. You will need to be physically present to solve the clues. The game is played on foot and involves walking to different locations in the neighbourhood, so a basic level of fitness is recommended. Some places are not wheelchair accessible. Some clues involve interacting with local businesses, so we recommend playing the game within the stipulated hours stated/given/recommended for your game.