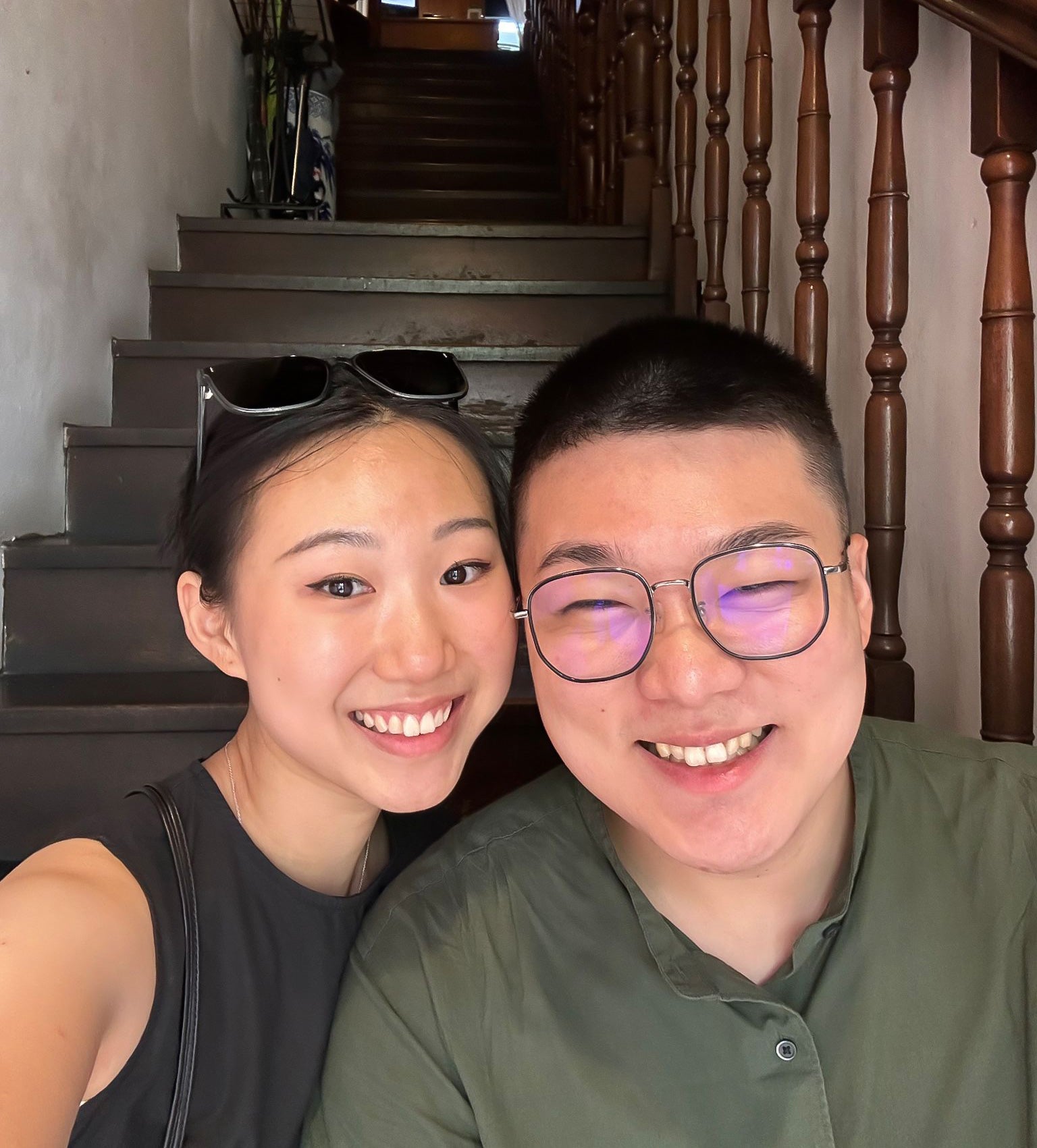 Build Lasting Memories with Your Special Someone
IS THIS YOU? 😯
1. Stumped on gift ideas for your date who seems to have everything they need?
2. Looking for some excitement or unsure about date plans?
3. Feeling the pressure of face-to-face dinners on initial dates?
WE GOTCHU! ❤️🐱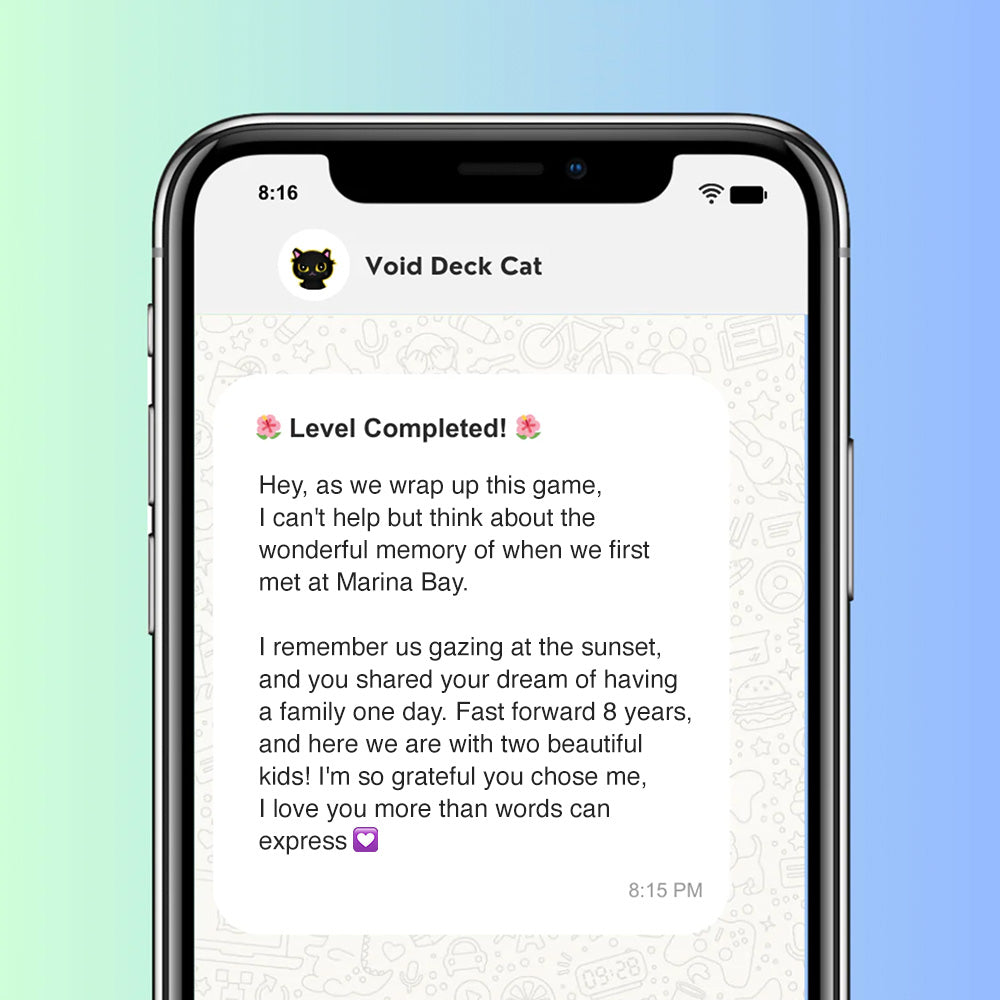 Customise Your Game
Envision your perfect moment, and we'll craft it to reality. Personalize your experience with custom messages and unique locations for your special date!
Range of Locations
From iconic Marina Barage to the heartlands like Holland Village and Tanjong Pagar. Choose your ideal spot below! Need assistance? Explore our latest and most romantic game: Marina Bay Sands ⭐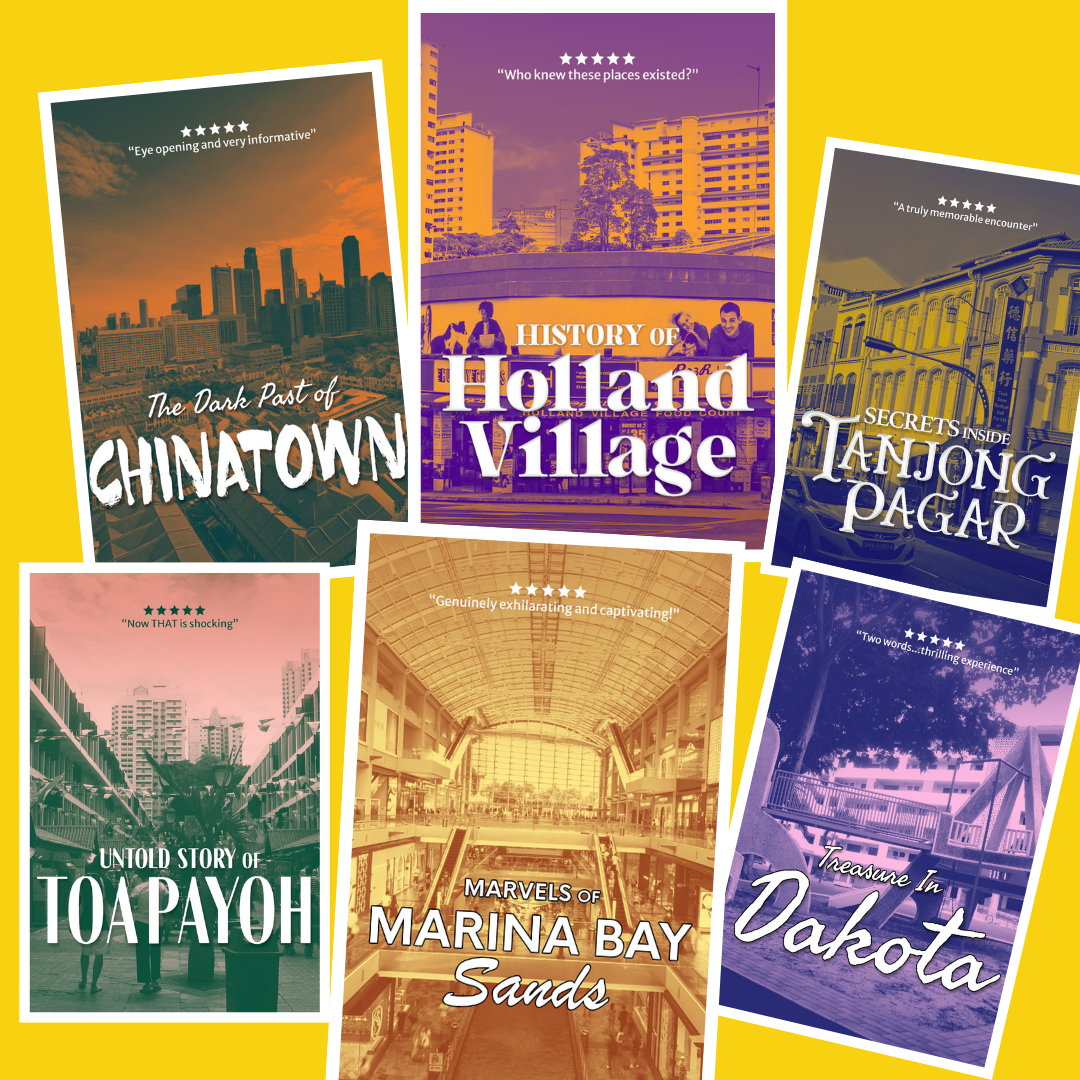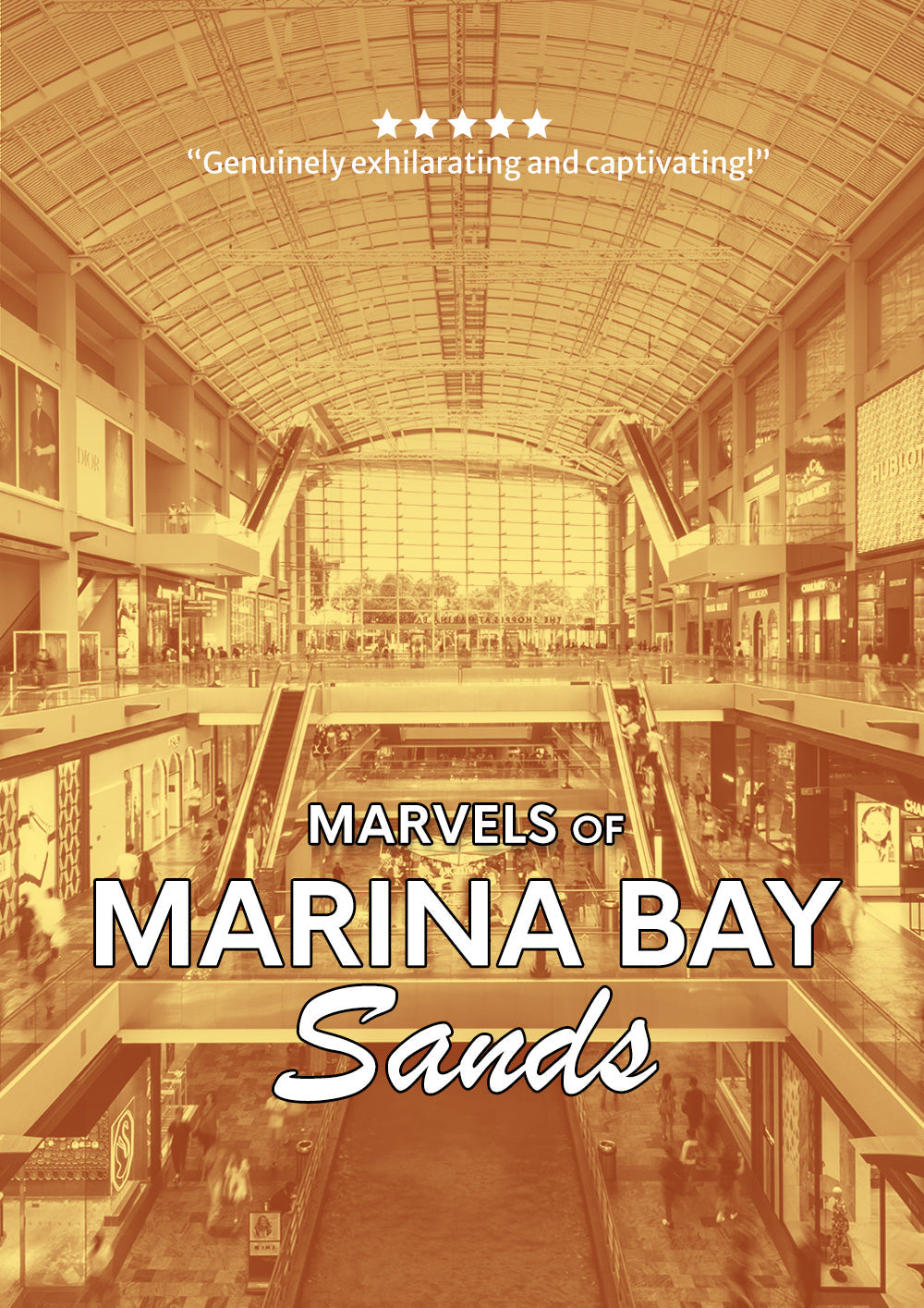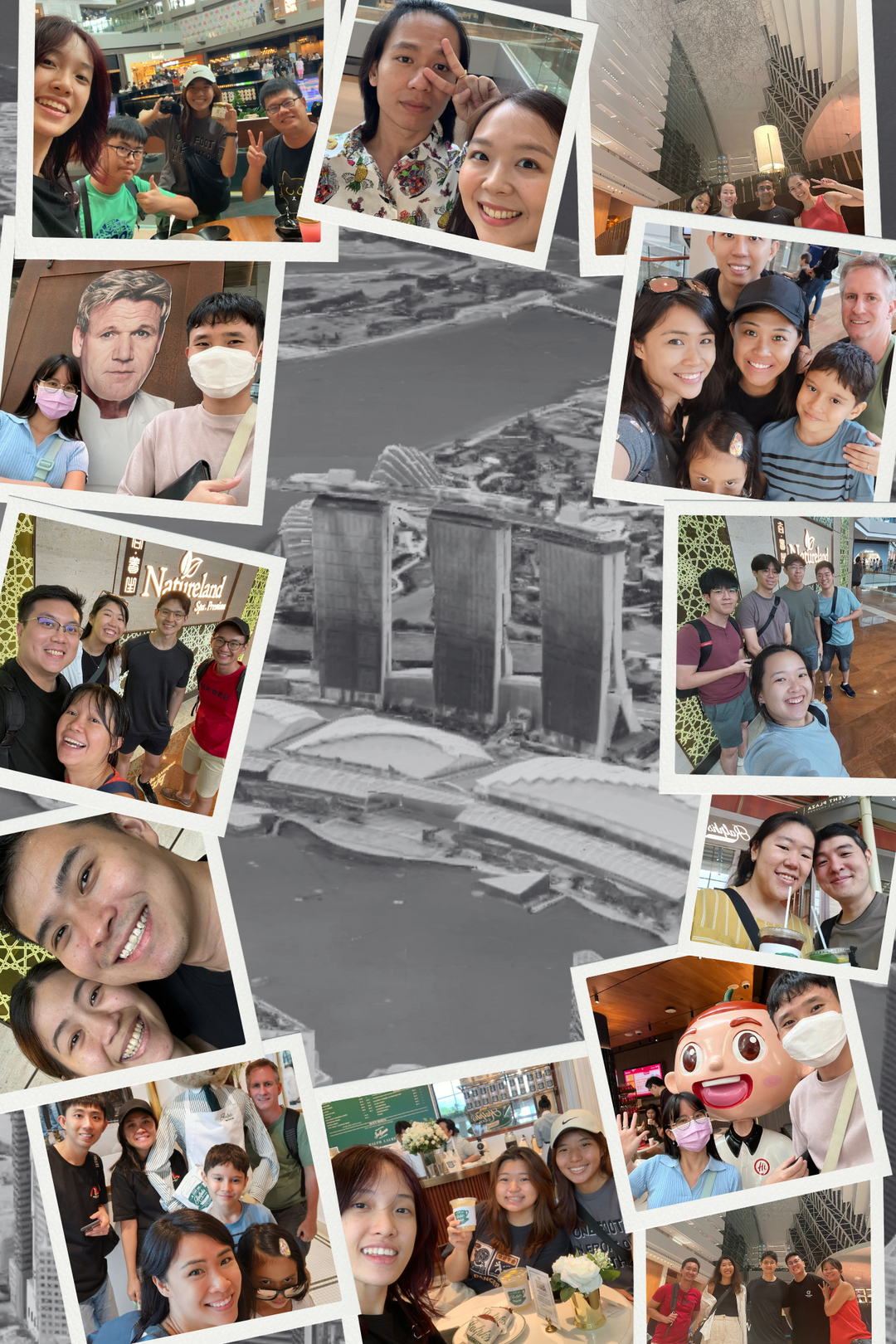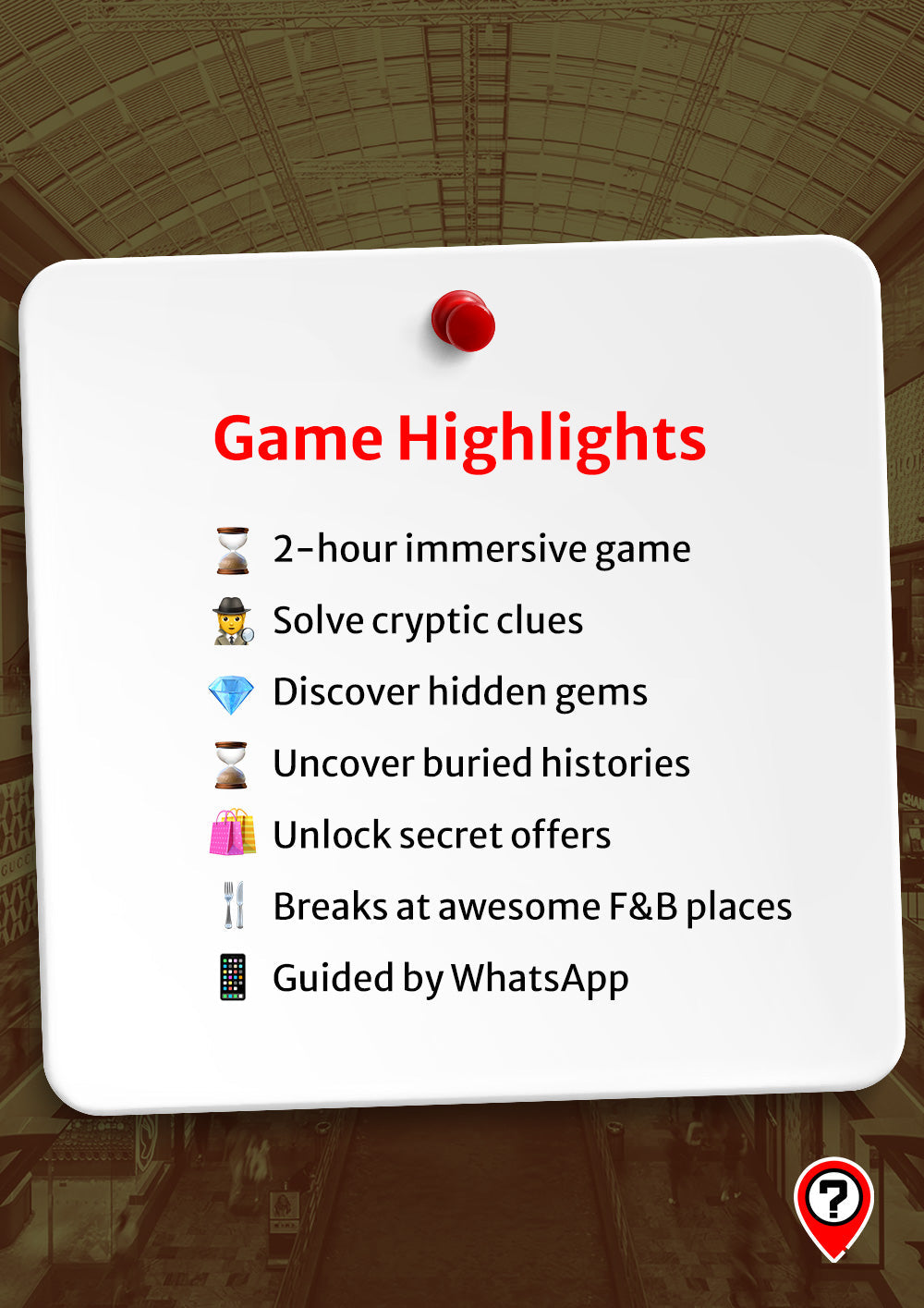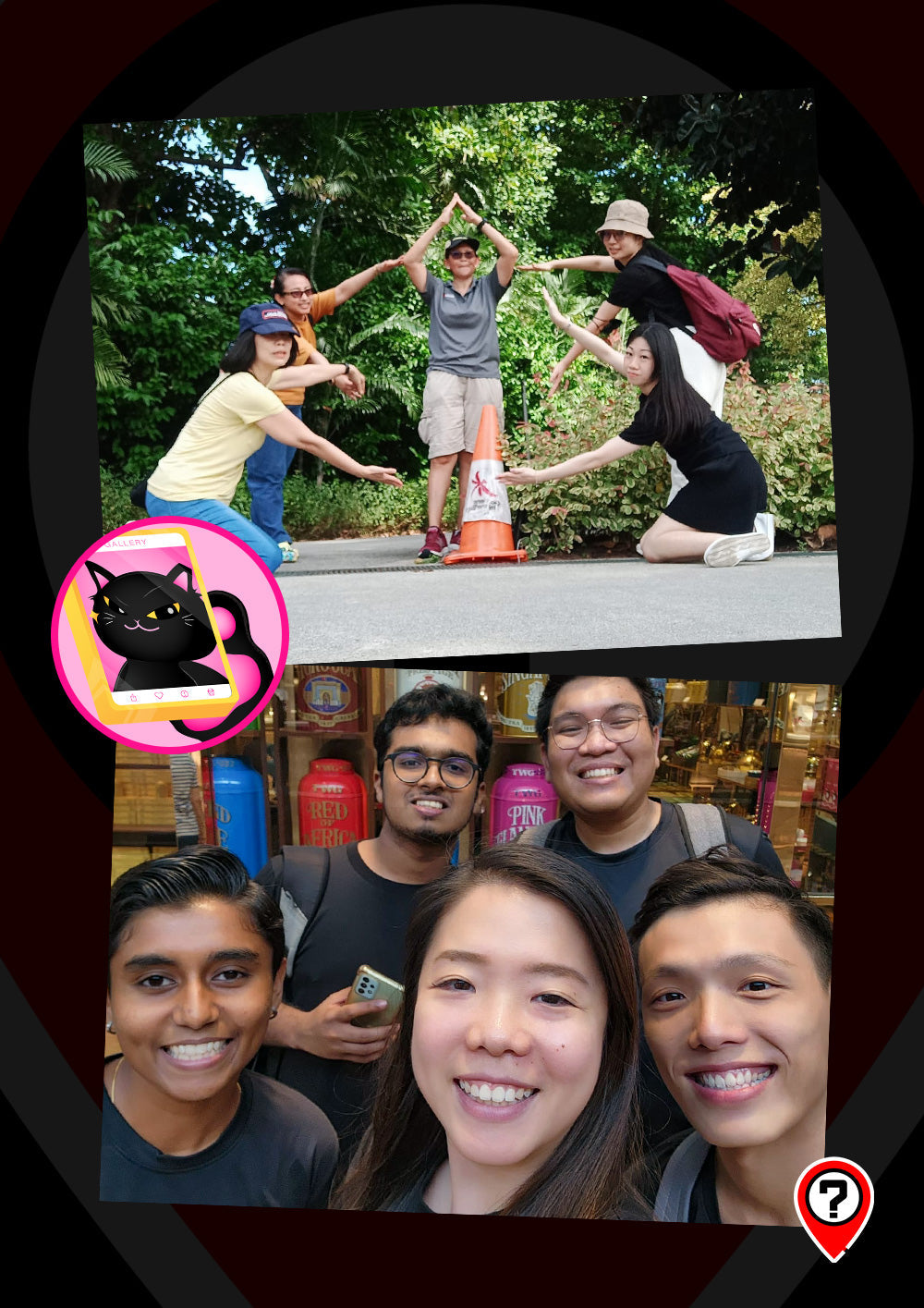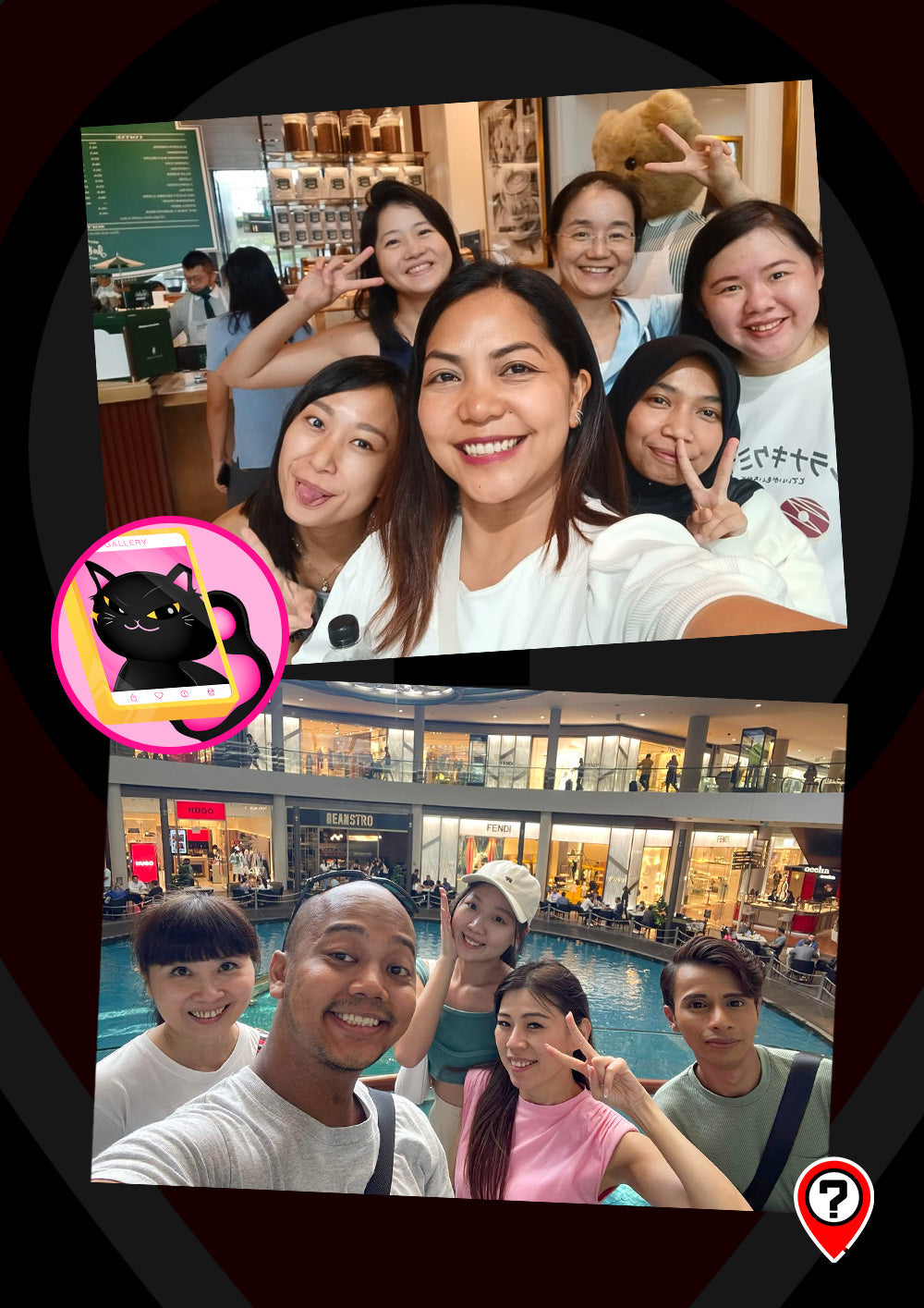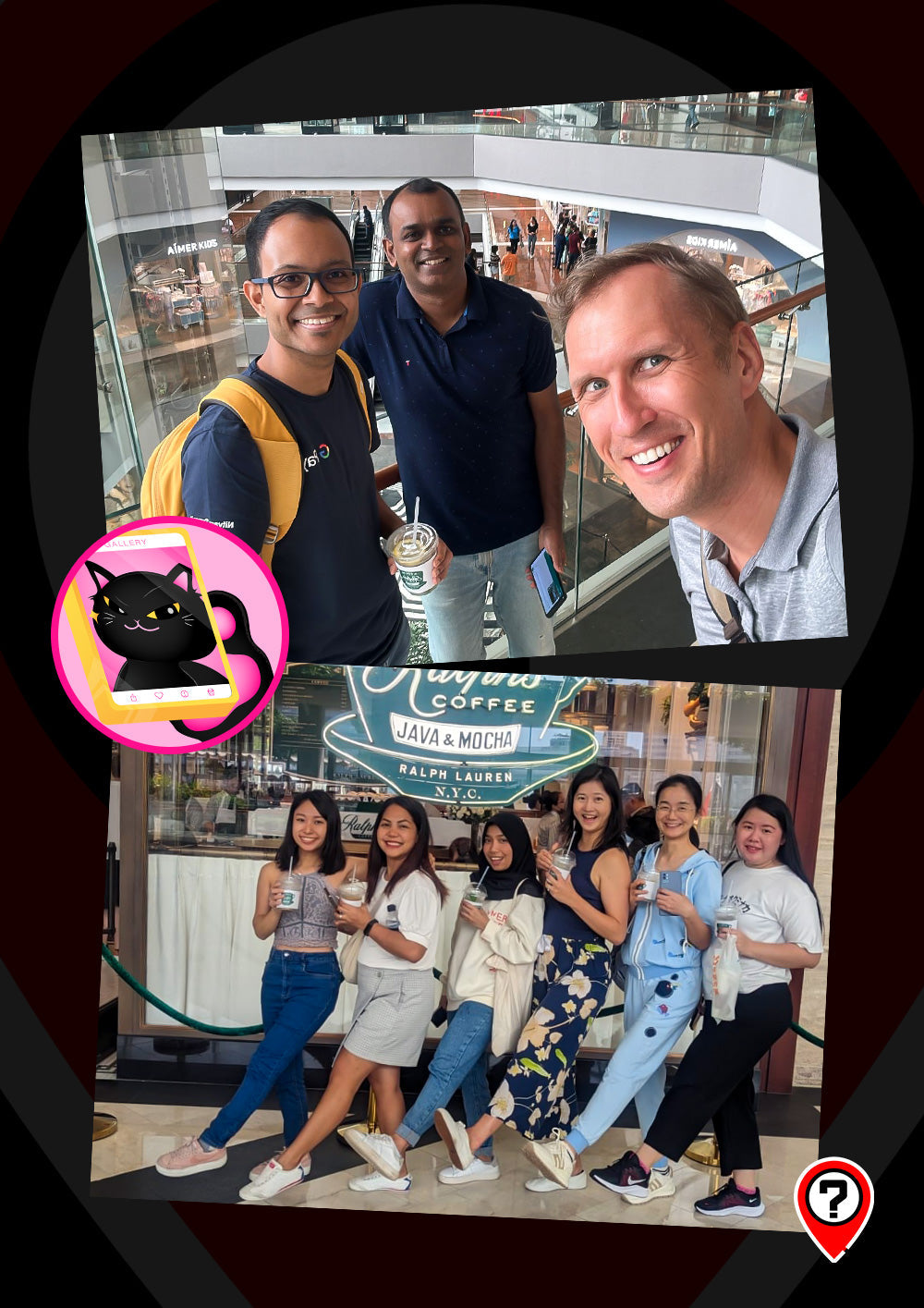 Don't take our word for it
Beautiful discoveries with hidden places! Engaging to solve puzzles and clues with my spouse. He enjoyed it most.
Good dating idea! Easy to use and quick to respond! Enjoyed the experience thoroughly! Did the Holland Village one, some clues gave away the location though but still fun!
It was a fun experience! Enjoyed the riddles planned throughout the journey. A great option for a date/ day out with friends!