Brewing Transformation: How Cafes Have Changed the Landscape of Tiong Bahru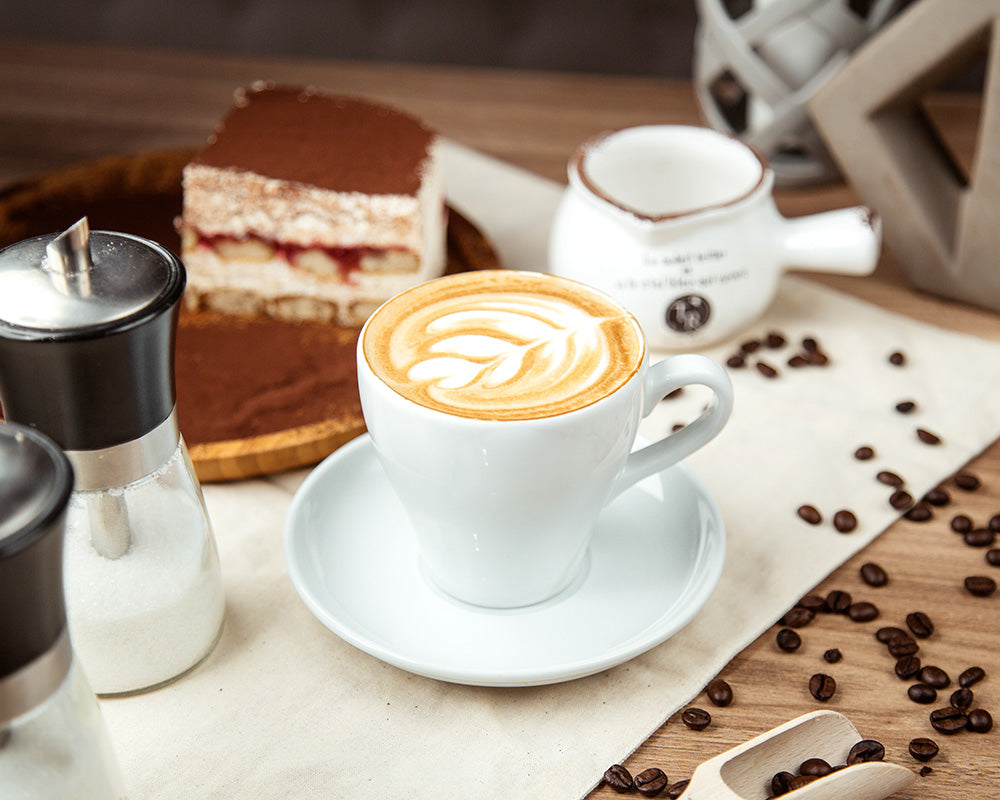 Nestled in the heart of Singapore, Tiong Bahru has undergone a remarkable transformation over the years. Its rich history and Art Deco architecture remain a cornerstone, but it's the thriving cafe culture that's truly reshaped this charming district. 
Tiong Bahru's cafe scene beautifully blends the neighborhood's historical charm with a contemporary twist.
Walk along its streets, and you'll find cafes like Tiong Bahru Bakery, nestled in old shophouses, preserving the area's heritage while giving it a fresh, modern identity.
It's a blend of old and new that pays homage to the past while offering artisanal coffee and mouthwatering pastries, drawing both locals and tourists.
Beyond coffee and pastries, Tiong Bahru's cafes have expanded their culinary offerings. From French-inspired dishes at Merci Marcel to a variety of global flavors, there's a diverse range of culinary delights awaiting exploration.
It's not just about the brew anymore; it's about experiencing a world of flavors in one neighborhood.
But Tiong Bahru's cafes offer more than just a gastronomic journey. They've become a hub for creativity.
Writers, artists, and entrepreneurs often find inspiration over a cup of coffee in this vibrant neighborhood. The relaxed atmosphere and artsy ambiance of cafes like Plain Vanilla provide the perfect backdrop for brainstorming sessions and collaborative endeavors.
What sets Tiong Bahru apart is its sense of community. Cafes like Tiong Bahru Bakery aren't just places to grab a coffee; they're community gathering spaces. Regulars and newcomers alike gather here, forging connections and nurturing a sense of belonging.
Sustainability is also at the forefront. Many of Tiong Bahru's cafes prioritize eco-friendly practices, sourcing local and organic ingredients and reducing single-use plastics.
It's not uncommon to see cafes encouraging customers to bring their reusable cups, contributing to a greener, more environmentally conscious community.
Cafes in Tiong Bahru often showcase the work of local artisans. From handcrafted ceramics to bespoke furniture, these cafes provide a platform for talented individuals to display their creations. This collaboration between cafes and artisans enriches the neighborhood's artistic tapestry.
Lastly, Tiong Bahru's cafes have made the district a popular spot for cafe crawls. Visitors and residents alike embark on weekend adventures, exploring the area's diverse coffee houses, each offering a unique experience. It's a delightful way to discover the neighborhood's hidden gems.
In essence, Tiong Bahru's cafe culture has breathed fresh vitality into this historical district. Through a blend of heritage preservation, community building, culinary diversity, and sustainability efforts, these cafes have played a pivotal role in transforming Tiong Bahru into a thriving, contemporary neighborhood that honors its past while embracing the future.
---