Meet Jett Yeo, The Creative Mind Behind Hidden Singapore's Enigmatic Adventures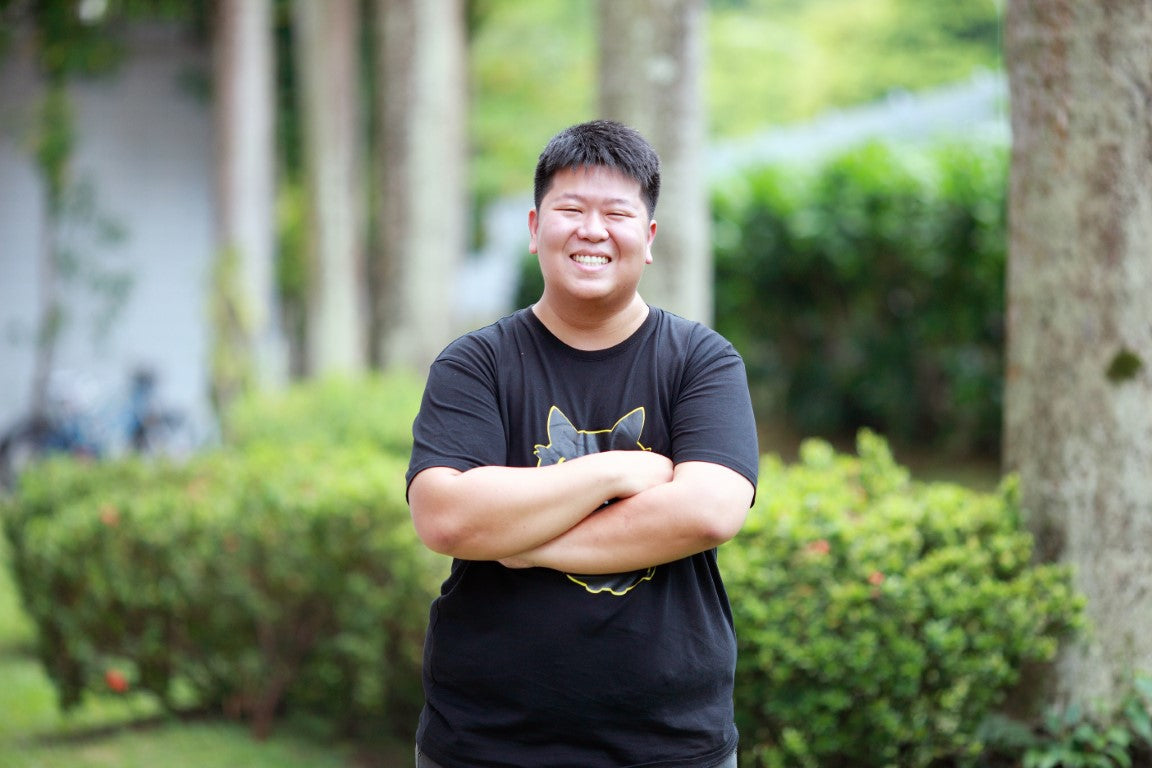 In the world of Hidden Singapore, where immersive experiences and mind-boggling puzzles take centrestage, one man stands as the creative force behind the captivating adventures that have delighted Singapore's locals and visitors alike.
From Enthusiast to Game Master
Jett Yeo's journey into the world of Hidden Singapore is as enigmatic as the games he creates. It all began with a passion for puzzles. Now the game master for the company, Jett recalls, "I started as a puzzle enthusiast who wanted to try the Hidden Singapore games."
His entry into this fascinating career came when he participated in the first Toa Payoh race, and against all odds, emerged as the champion. "Somehow, I won the race," he says with a hint of amusement.
When the opportunity arose for a game designer at Hidden Singapore, Jett saw it as a dream come true. With a chuckle, he reflects, "Who said playing games and solving puzzles since I was young was a waste of time?"
Crafting Puzzles and Games
Jett's creative process is a meticulous journey that starts with thorough research about the chosen locale. He scours the area for prominent landmarks that are essential inclusions and unearths hidden gems waiting to be discovered.
His research extends beyond surface-level information, often delving into the historical archives of Singapore using resources like Roots.sg and the National Archives.
With knowledge and inspiration in hand, Jett embarks on an on-site reconnaissance mission. Walking through the area on foot, he tirelessly maps different routes and potential pathways. While he wanders, he keeps a sharp eye out for intriguing patterns, repeating motifs, and anything that can be transformed into a puzzle.
Jett's approach is unique; he allows the place itself to become his muse. "I like to let the place inspire me," he shares, "and could stand in the same spot for hours, looking for inspiration for a puzzle." But that's not all. He captures every aspect of the place through photographs, ensuring that he can revisit the inspiration whenever it strikes.
His puzzle-making journey doesn't end there. It's a continuous process of refinement, playtesting, and gathering feedback to ensure that each game is a perfectly crafted enigma. Jett believes in keeping his mind engaged and exploring puzzle options by consuming puzzles from various sources, such as puzzle books and escape rooms.
Hidden Gems in Singapore
When asked about the most fascinating location he's included in a game, Jett recalls exclusive access to places like the Changi Experience Studio and Bird Paradise. Among these, Bird Paradise holds a special place in his memory, not just for its exclusivity but also for the unique experience it offers.
"Having large aviaries where the birds freely flew meant that I got to have a different experience each time, discovering new birds or seeing new things," he explains.
As an insider in the world of Hidden Singapore, Jett shares a personal hidden gem in Singapore that both locals and visitors should explore: Kranji Reservoir Park.
Despite its slight inaccessibility, this serene park offers stunning sunsets and an escape from the hustle and bustle of the city. For a complete outing, you can extend your visit to Sungei Buloh Wetland Reserves or the nearby Kranji Farms.
Jett's role as a game master at Hidden Singapore is not just about crafting puzzles; it's about revealing the hidden stories and treasures of Singapore.
With his passion and creative ingenuity, he continues to lead adventurers on journeys of discovery, ensuring that every Hidden Singapore game is an unforgettable experience.
To sum things up, Jett explains:: "In the world of Hidden Singapore, we don't just create puzzles; we craft adventures that connect people with the heart and soul of this extraordinary city."
---