Discover the hidden secrets of Kampong Gelam
HIDDEN SINGAPORE X ARCHIFEST 2023
AF PLAY!
Interim spaces, heritage landmarks, and adapting with time

Explore a curated trail around Kampong Gelam as you solve 12 clues and learn more about the area and the installations as part of Archifest 2023.

Form a team of up to 5, split up and compete with each other, or even explore alone - the choice is up to you!
What happens after you sign up?
You will receive a WhatsApp message and SMS message from Void Deck Cat.
Follow the cat's instructions to set up your team and start your game!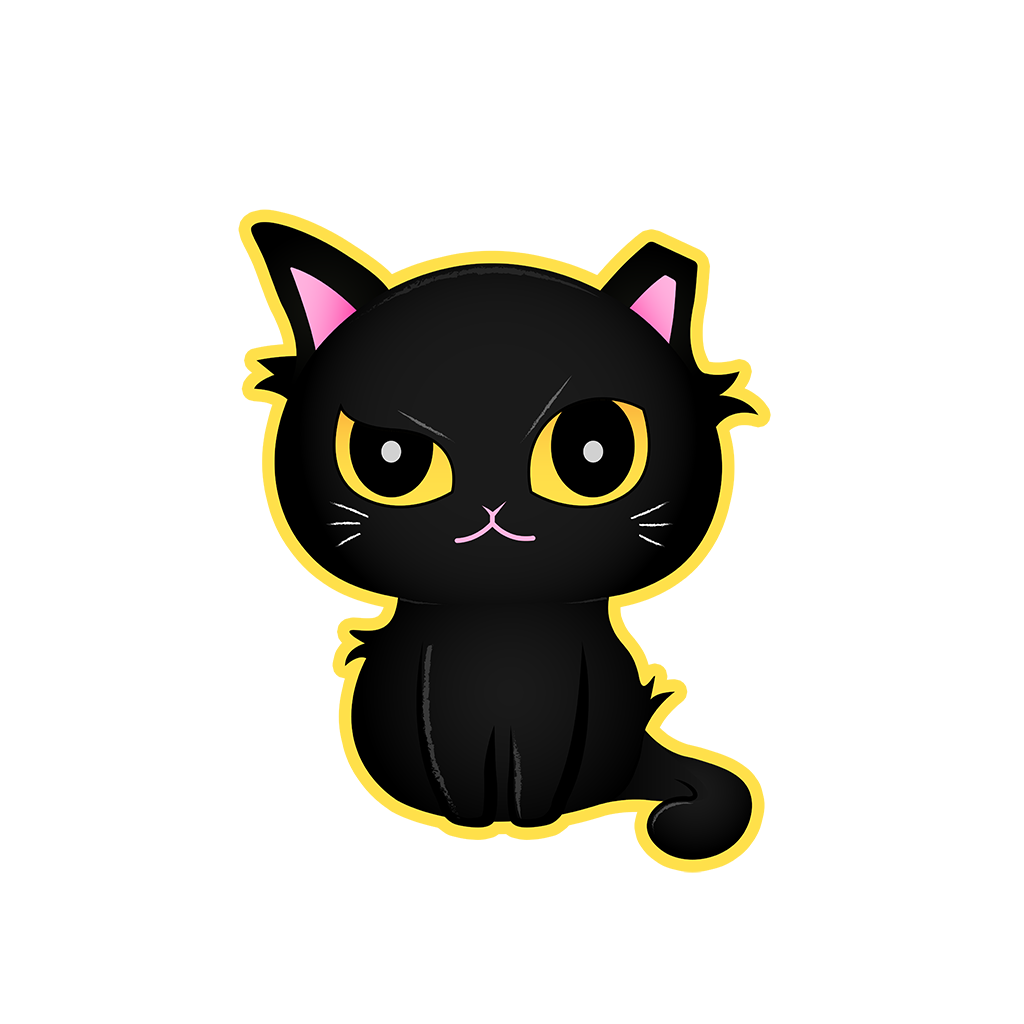 Important Disclaimer
Please look out for your own health and safety during the game. The organisers will not be responsible for any personal injury, loss or damage of property, and any other liability incurred during your experience of Hidden Race. All information on this website is deemed correct at the time of publishing.