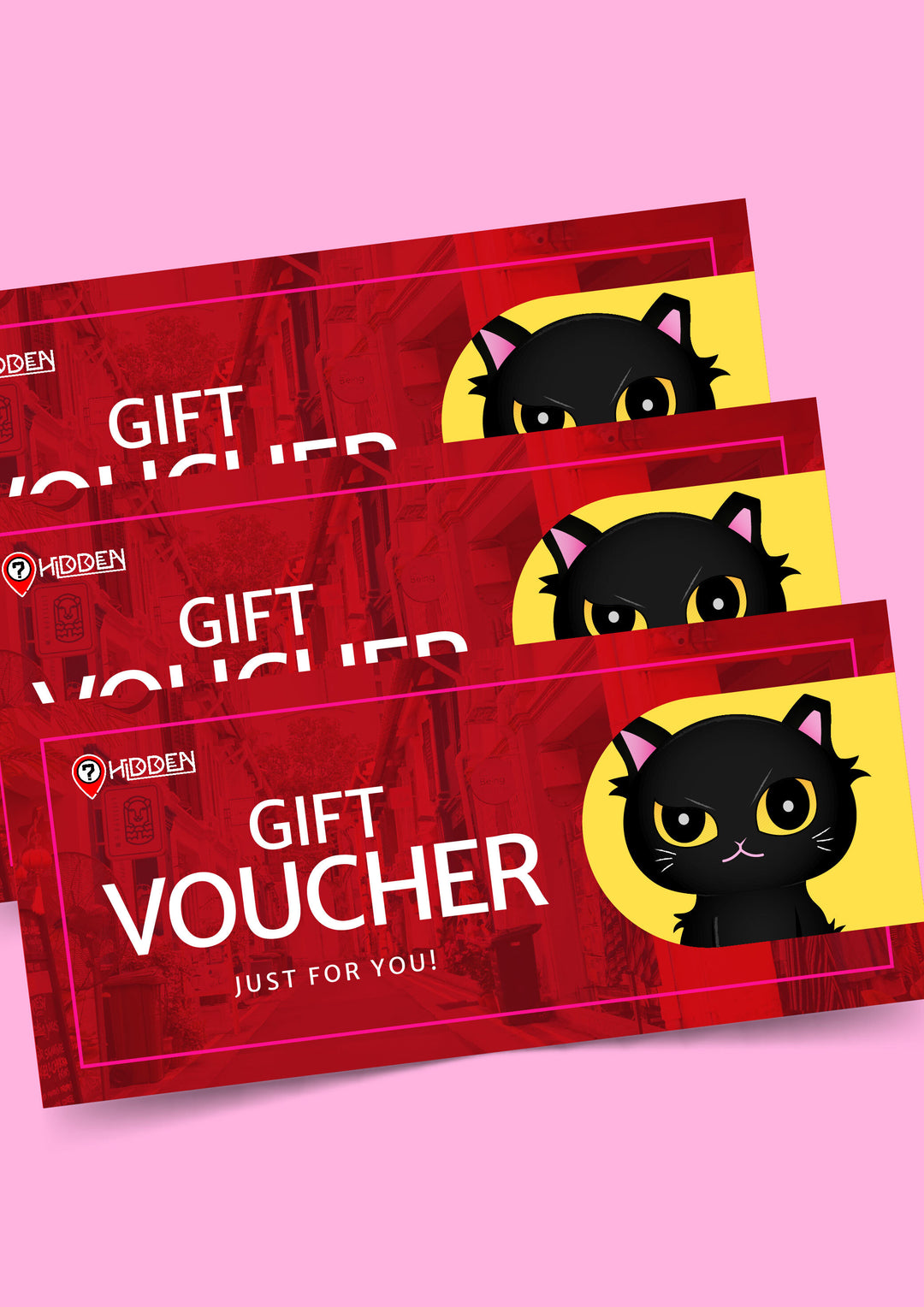 Don't take our word for it
Might be biased but this best outdoor adventure game SG has to offer...The highlight was definitely getting to interact with the local vendors that were woven into the trail.
I discovered new places even though I lived in the neighbourhood for years. It was so fun going through the quizzes with friends. An afternoon well spent!
Love the interaction experience with local businesses during the game. Rediscovered things that were missed out even though I frequent the area. Enjoyed the history behind the landmarks as well.
★★★★★

It was a cool experience [part of a birthday gift] with a loved one this year, where we treasured more so through the covid years that time spent together means more than physical gifts.
Got introduced to the game through my boyfriend, and it was honestly a lot more fun and interactive than I expected! There are some bonuses along the way to keep you motivated and engaged, which is a definite plus in my book.
It was beyond my expectation. A lot of fun and they designed the game very thoughtfully. One of the most fun things I have done with friends in Singapore this year.
I really liked Hidden SG's game. The goofy riddles, the really cool insights into Tanjong Pagar that I hadn't known before, and the convenience of using WhatsApp to get close to real time feedback.
My husband and I are adventure seekers crossed with a bit of geekiness. So this was the perfect adventure day out while learning so much about Holland V. It was excellent game play and I would definitely recommend this as a team bonding game, date game or even do one as a family outing!
Some Of Our Happy Customers