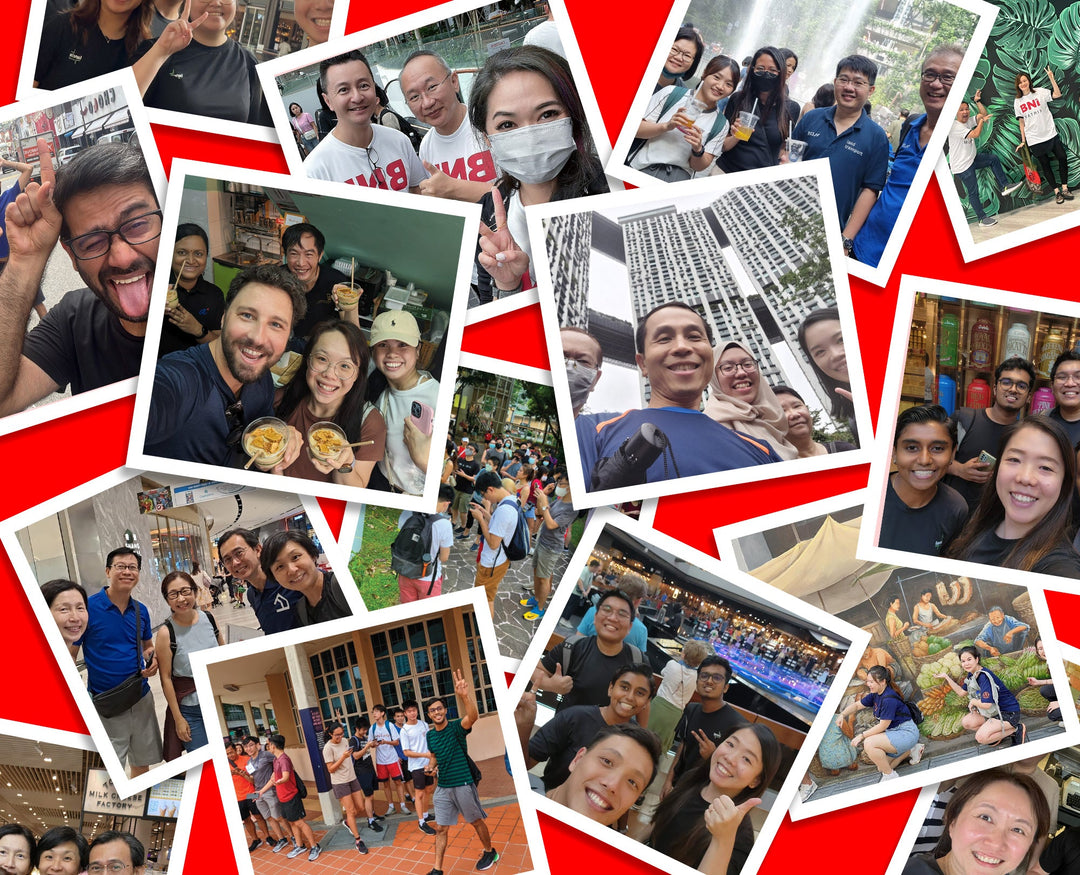 Team Building Event
$25/ Player
Highly-rated on Google, TripAdvisor, SeekSophie, and other platforms!
Details
🕒  Average duration 2hrs, not including scheduled breaks at partner F&B locations (you can choose not to take a break)

▶️  Start your game anytime from morning to night, 7 days a week! (times vary based on partner opening hours - see description)

👥 Play solo or in teams (no limit per team - we recommend 5 pax). You can set up multiple teams with one purchase if buying for 4+ players


Once payment is completed, you will receive an email to set up your game.
Click the link and tell Void Deck Cat your phone number (or the team captain's), and she will send you your tickets over WhatsApp.
If you have 4 players or more, you can choose to have more than 1 team captain (for example, 2 teams of 2 players, losing team buys drinks😜)